*This premium site content requires a password to access. To obtain a password please complete THIS FORM.
In our first video, Andrew Scoville helps us dive deeper into how the design elements used in Julie Taymor's production. We examine specifically how costume design provides us with info about where each character stands in the overall scheme of good vs. evil, and students are encouraged to create their own original designs for two major characters.
Freemasonry and its Influence on Mozart
Mozart and librettist Schikaneder were both members of the order of Freemasons, a group that idealized morality, justice, and reason. In this module, we take a closer look at some of the influences that Mozart used from freemasonry, particularly as related to his final opera.
Emotion through the Music
Mozart's final opera boasts a glorious score, containing some of the highest and lowest notes in the operatic repertoire, as well as extremely recognizable melodies. In this lesson, Andrew helps us actively listen to arias from contrasting characters, and collect musical evidence for these characters' traits discussed in video #1.
Additional Information:

(any additional/supplemental information related to this post will appear below)
Andrew Scoville, Teaching Artist
Andrew Scoville is a NYC-based, Chicago-born theater director and creator of original work. He Specializes in immersive layouts, technological landscapes, and hybrid-genre theater-making with an emphasis on integrating science ideas into theatrical experiences. Current project is an expansive multi-room participatory neuroscience experience called Theater of the Mind by David Byrne and Mala Gaonkar (premiering at the Denver Center for the Performing Arts). He is head of the Advanced Training Project Track and Playwrights Horizons Theater School at NYU Tisch Drama and a Master Teaching Artist for the Metropolitan Opera Guild.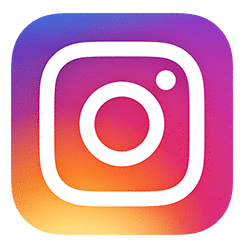 The Metropolitan Opera Guild, Inc.
70 Lincoln Center Plaza, 6th Floor
New York, NY. 10023