*This premium site content requires a password to access. To obtain a password please complete THIS FORM.
Influence, History and Synopsis
In the first video of this series, Jessica Santiago helps us piece together the historical events, character breakdowns, and influential texts that form the basis for composer John Adams' and librettist Peter Sellars' tale of the first atom bomb test in New Mexico. Students are then invited to play a game called "Guess Who Sang It?" using excerpts from the opera.
John Adams and Contemporary Music Styles
John Adams uses a range of modern musical techniques in his opera. In this video, Jessica takes us on a whirlwind tour through some of the big moments in opera history and contemporary music, and then encourages students to create their own 12-tone row using the Google Chrome Music Lab.
How to Listen to and Review Modern Opera
The audience and critical reactions to Doctor Atomic were intense, but extremely varied. In our final module in this series, we explore the reception of this American opera, as well as the reasons for writing reviews. Finally, Jessica offers her advice for how to listen to contemporary opera with "open ears."
Additional Information:

(any additional/supplemental information related to this post will appear below)
Jessica Santiago, Teaching Artist
Jessica Santiago is a freelance horn player and pedagogue in New York City. She is currently serving in her third year as a teaching artist for the Metropolitan Opera Guild. Jessica also manages a personal studio for horn in Queens. Known to go wherever the wind will take her, she has performing credits across the United States, Europe, and Asia. Back in New York, she is the horn player in subtle cheetah brass and a member of The Chelsea Symphony. Jessica holds degrees in performance from Manhattan School of Music and the University of Delaware.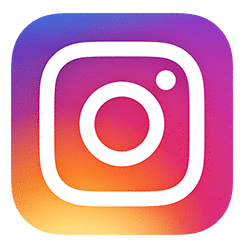 The Metropolitan Opera Guild, Inc.
70 Lincoln Center Plaza, 6th Floor
New York, NY. 10023